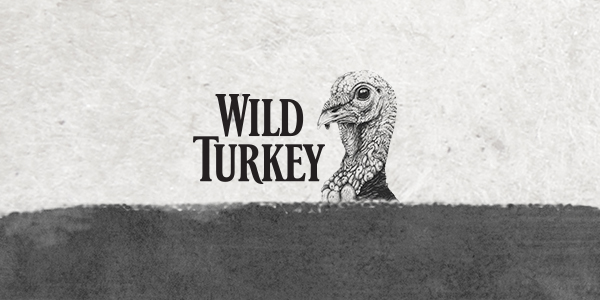 Eddie Russell, Master Distiller at Wild Turkey, joins the show to discuss growing up around the distillery, apprenticeship, and what tradition has taught him about the business.
Show Notes:
Talk about your childhood. What was your upbringing like?
What sports did you play?
You were also going to play college ball at one point
How did you get roped into this operation?
In 2015 you were named Master Distiller here at Wild Turkey. Talk about your job now.
Did your formal education prepare you for being a Master Distiller?
What are some of the biggest lessons your father taught you?
What was life like before the bourbon craze?
Do you and your dad have the same flavor pallet?
Your dad has said time and time again he's hard-headed and old fashioned. What are some of the traditions here at Wild Turkey you intend on keeping?
Do you feel a sense of pressure?
From Erik Hasselgärde on Facebook: Bourbon is rooted in tradition, some from 200 years ago, some from 50. What are they learning about bourbon today, that they hope to pass on to future bourbon producers?
From Ryan Oberleitner: Why has their entry proof been raised over the years? What affect do they think that has had?
Do you plan on bring the 13yr age stated export here stateside?
From Jack Johnson on Facebook: When they reach 100 years (total together) as Master Distillers (which will occur in less than 18 months), can we expect some outstanding special editions?
From- Will T @iamwillt: Can we please get age and warehouse info on private and single barrels? It would give us reason to buy multiples.
What's one thing that annoys you in the bourbon industry?
Do the ladies pay attention to you when Matthew McConaughey is around?
Last year you all came out with Russells Reserve 1998. Talk about that release because I'm mad at myself I didn't drop the money on it and people are raving it's one of the best things to come out of Wild Turkey
What's next for Eddie Russell?

Matt Gandolfo, Brand Ambassador for Wild Turkey, talks history of the brand, non-GMO grains, each of the expressions and the new "Decades" release set for May 2016.
Show Notes:
We kick off the show talking about one of our past guests, Marianne Barnes, and the new name for the Old Taylor Distillery.
Tell us about your first encounter with bourbon
Tell us about your role and what it consists of
Why is Wild Turkey 101 and not 100?
How did it grow to a business from 101?
What did the name Austin Nichols mean to Wild Turkey?
So why remove the name Austin Nichols from the brand?
What are some of things during the process makes Wild Turkey unique compared to other brands?
What does Non-GMO products give you in regards to quality?
What's it like hanging around Jimmy Russell?
Talk about the individual expressions and the differences between each.
Talk about the new release called "Decades" that will be coming in May 2016
Is there something that holds true to the quote "Older turkey is better turkey"?
If you have to have one Wild Turkey product on the shelf as a staple, which do you choose?