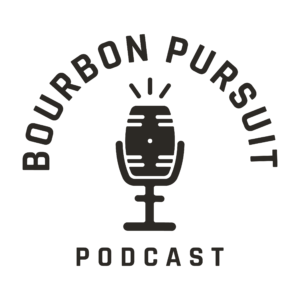 Kenny Coleman
Kenny got into bourbon back in the early days of college when it was handles of Kentucky Tavern and Very Old Barton on a weekly basis. Now the shelves are over-flowing with bourbon as the culture has consumed his life. Kenny leads the show conversation, is the technical go-to for anything web facing, and is the executive producer behind the podcast.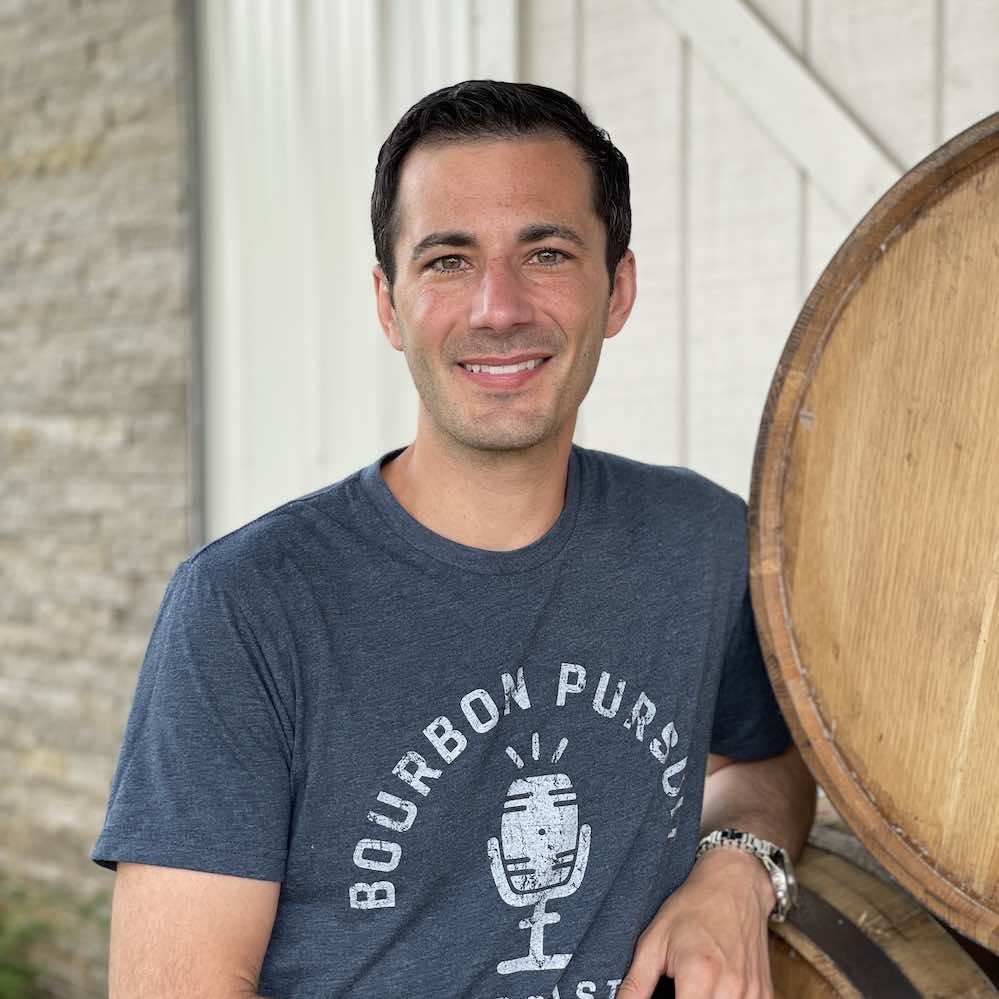 Ryan Cecil
Ryan grew up in Bardstown, KY, the bourbon capital of the world. He has been surrounded by the bourbon industry and seen it grow and flourish throughout his life while creating industry connections in the process. Ryan was the creator of the show and provides the comedy relief. He's now become Bardstown royalty.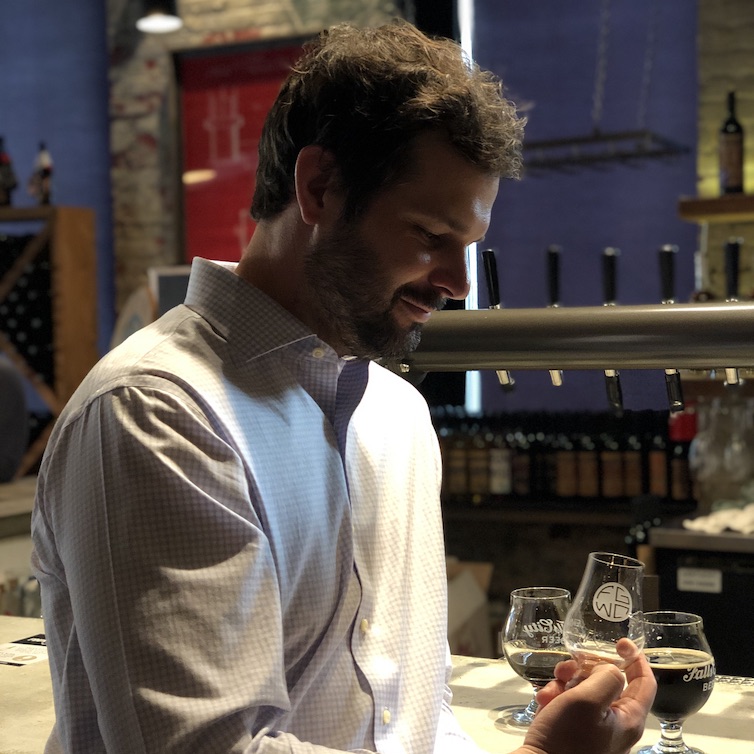 Fred Minnick
Fred is a renowned best selling author and has appeared on the New York Times, CBS This Morning, CNBC and many more. He is the co-founder of Bourbon & Beyond and the bourbon authority of the Kentucky Derby Museum. Fred develops "Above the Char" and is a co-host on many episodes.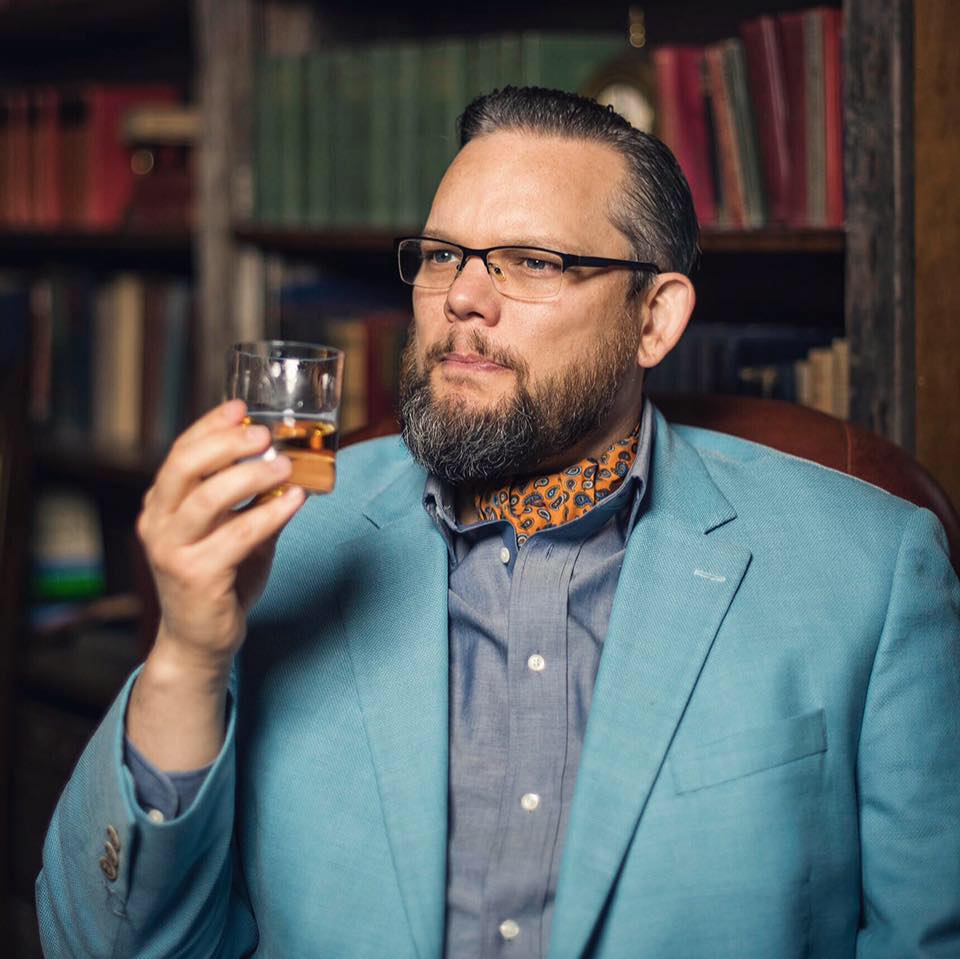 Lauren Coleman
Over the past 15 years, Lauren has worked as professional video editor for a multimedia agency, a production coordinator for a digital agency, and a creative project coordinator for Heaven Hill. As the production manager, Lauren edits the podcast, is a master at graphics and video production, and helps keep Kenny in check.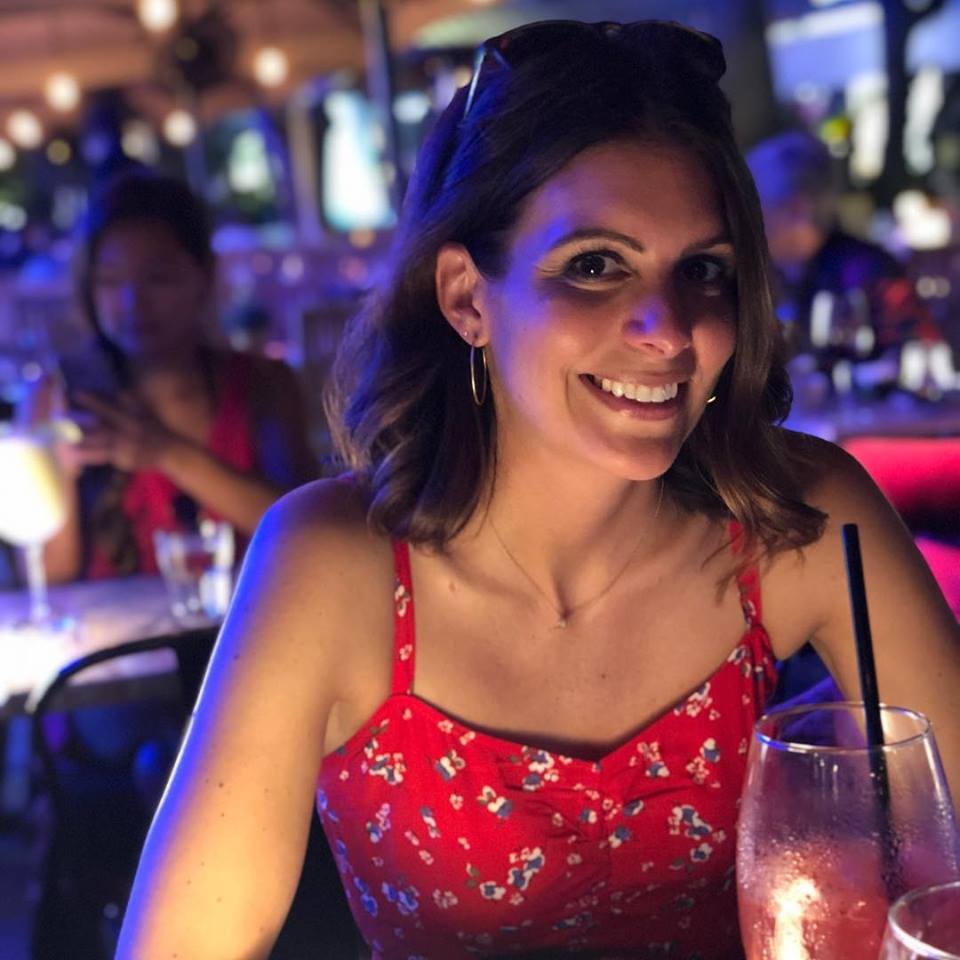 Shem Coward
Shem, a self-described "Foodie", has been collecting and enjoying fine wines and whiskeys for a couple of decades. Wine was his initial love, but his obsession has firmly shifted to American Whiskey. Shem first came to Bourbon Pursuit as a member, and today manages the private barrel program, prospecting & administering private barrels for our members.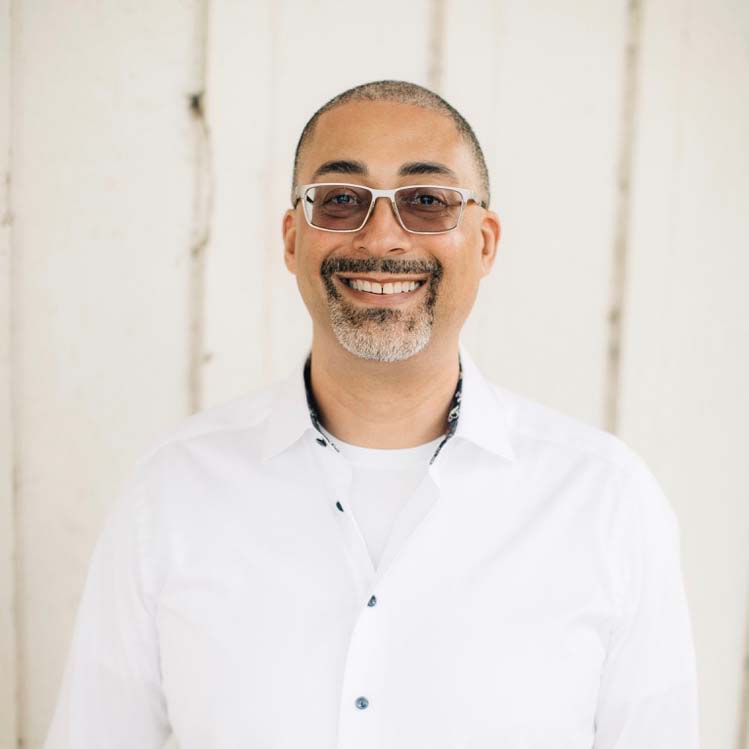 Justin Zweig
Working in the entertainment industry for the last nine years, Justin has held many roles in marketing and strategic brand partnerships that have been curated within the spirits industry. Projects include work with Fred Minnick, Catoctin Creek + GWAR Ragnarok Rye collaboration and acting as the Partnerships lead for Bourbon Pursuit.