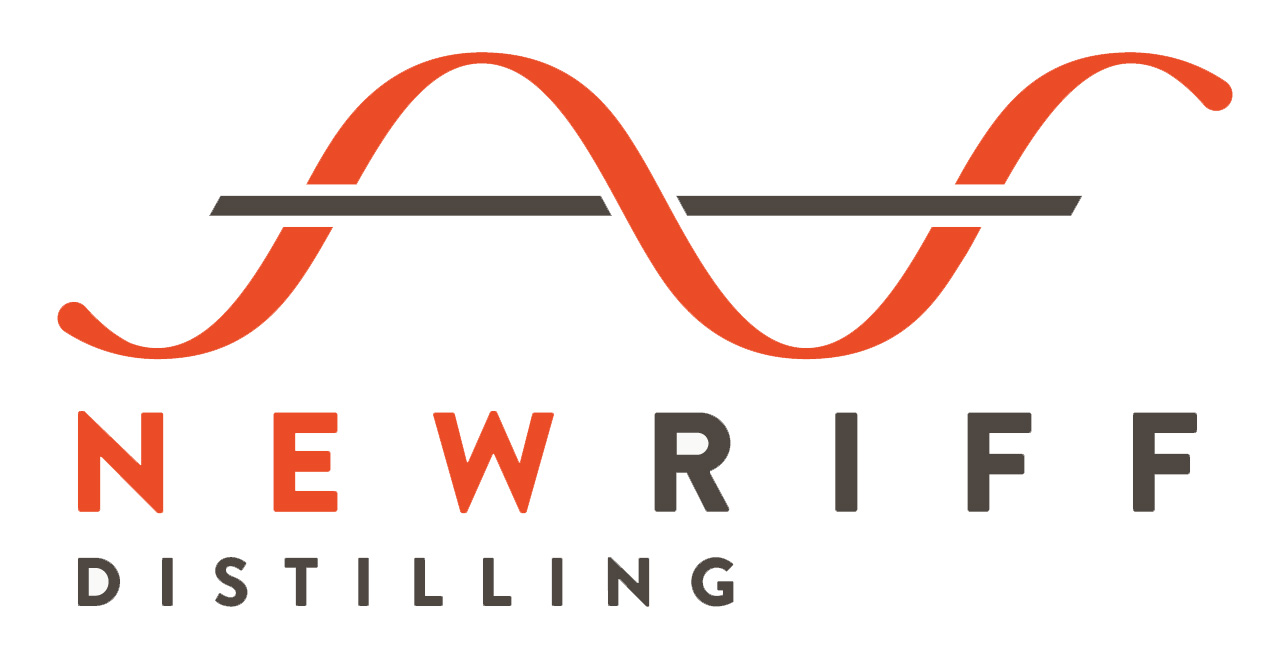 All of our podcasts featuring New Riff Distilling

Single barrel picks are the new unicorns. And if you add a fancy sticker, after market wax or some glitter, bourbon nerds can't control themselves. For this podcast, the team thought it would be a fun idea if our audience sent us samples from their New Riff barrel selections and we put them in a bracket challenge. We decide who selected the best barrel and gets Bourbon Pursuit bragging rights.
Show Notes:
This week's Above the Char with Fred Minnick talks about tipping for high end pours.
Why did we pick New Riff for this bracket?
New Riff Tasting
Cleveland Bourbon Club – "New Riff Passed Elijah" –  Ryan Lintz
Charred Barrel – "Happy Little Riff" – Chris Perugini
Knoxville Beer & Brown Water Society –  "Kings of Grain Jackpot" – Jimmy Tucker
Sacred Sippers – "Holy Water 19:1″ – Mike Utech
Brown Bunker Coalition  – "The Colin Bottle"- Dirk Glahn
Wright-Patt Whiskey Club – Andy Hostetter
Kentucky Bourbon Brotherhood – "Ken Riffey Jr" –  Todd Hall
Great Lakes Whiskey Club – "Riff Ross" – Mike Schuette
Support this Podcast on Patreon
New Riff is a name that has become synonymous with bourbon lovers. You may have recalled our conversation with Jay Erisman, Vice President, back on Episode 072, but this time we get to speak with Owner, Ken Lewis, who drives a bunch of the decision making behind the company. It feels like an episode of How I Built This as we get to hear Ken's story. From owning and hustling liquor stores to eventually selling all that to start a distillery, hiring some great people, and having a few strokes of good luck to put him in the position where he is today. Then we also get to hear about his thoughts on stickers and some future plans he has in store for New Riff as well.
Show Notes:
Jim Beam's Historic Kentucky Home on Airbnb: https://www.travelandleisure.com/hotels-resorts/vacation-rentals/jim-beam-bourbon-historic-kentucky-home-airbnb
This week's Above the Char with Fred Minnick talks about the top 5 states for bourbon besides Kentucky.
What is your title?
Tell us about your entrepreneurial spirit.
How did you get into the alcohol business?
How did you end up in Northern Kentucky?
Do you have any regrets getting rid of your stores?
How did you decide to sell Party Source and start a distillery?
How did you get interested in bourbon?
When was your first taste of bourbon?
How did you find the team to get the business off the ground?
How did you chose the mash bills?
Tell us about the O.K.I. days.
Do you still do contract distilling?
So why did you release the bourbon at 4 years?
How is such a young product so good?
How did you get such a great location?
What are your future plans for the bourbon?
Tells us about the balboa rye.
What do you think of the single barrel stickers?

Jay Erisman, Vice President, & Hannah Loween, General Manager, from New Riff Distilling talk about the unique bourbon they are making while being in an urban setting.
Show Notes:
Jay Erisman, Vice President – Distiller – Strategic Development
Hannah Loween, General Manager
Tell us how you got started with brown spirits?
Talk a bit about the history of New Riff.
What's the story behind the name of New Riff?
Talk about all your different stills
Talk about your milling process
Talk about your water source
Where are all the computers?
Talk about OKI because it might be the most well known.
What's the ranger program?
What's it mean to have a distillery like this in Newport which is right next to Cincinnati?